This episode was published on 13 August 2020 and is approximately 50 minutes long. This episode made possible by Anchor.fm and Glow Your Soul!
Overview
What are you doing now? This episode is a review of how we're spending our time and we hope it will make you think about your own situation.
How are you spending your time, now that you can't go to the bar as easily, or events are shut down. Are you investing in yourself?
As you'll notice, we talk about writing a lot in this episode. It's good advice overall. Putting pen to paper, or fingers to keys, and getting thoughts down in some manner will help you organize your thoughts.
Be willing to put yourself out there. You have a unique point of view and an authentic story to tell. Can you find the courage to write it down, record it, or share it?
Listen on Apple Podcasts
Listen on Anchor.fm
Listen on Spotify
Show Notes & Selected Links
Now that you've got all this extra time, how are you using it? What are you doing to improve yourself?
Time spent watching TV
In 2017 alone, an average U.S. consumer spent 238 minutes (3h 58min) daily watching TV. According to a Nielsen report, United States adults are watching five hours and four minutes of television per day on average (35.5 h/week, slightly more than 77 days per year).
What sorts of side projects?
Playing music
Learning new things
Taking apart and fixing a pool pump!
6 min: Reduce the opportunity cost of an activity If you can easily pick up an instrument and plug into a working amp, how much more often would you spend time playing?
If your work bench is clean, and easy to work on, how much easier is it to start and finish a project?
"

Make it easy to work on something you want to do!

"

—Steve Ledwith
What's something you're interested in doing?
This is not an encompassing list
Reading
Writing
Blogging
Journaling
DIY Projects
Maybe revisit something you looked at years ago?
Play guitar?
Start a pod cast?
Find a way to be productive?
10 min: Don't be so busy being busy!
You can't get back the time you spend on anything
Are you doing the things which really matter?
Group Calls, Remote Meetings, Family Gatherings
It's okay to have these interactions on digital media now
This was the sort of thing which couldn't be done before, because it wouldn't have been acceptable
Now, you can do a Zoom call for a family reunion!
It's socially acceptable now, take advantage
14 min: Staying Home is Socially Acceptable
You can use time for other activities, and it's okay to avoid a social engagement
Everyone understands the need to be distant
It's an introvert heaven!
The stigma of being "at home" is now gone; your friends aren't going out either
17 min: This is the time to start something new!
Large scale challenges make new opportunities more ovbious
Find a way to make the most of the challenges which are coming your way
Your environment is a catalyst for your ideas and imagination
"

The right mind, at the right time, with the right idea can make something beautiful.

"

—Imran Kasam
20 min: It's easy to be busy
Can you find the time to filter out the noise and find something which is important to you?
Are you willing to put in the effort
Busy people rarely get any work done!
The Science of Neuroplasticity
Also known as brain plasticity, or neural plasticity, is the ability of the brain to undergo biological changes, ranging from the cellular level (i.e., individual neurons) all the way to large-scale changes involving cortical remapping. See Wikipedia for more information.
Yogo and Meditation Improve Neroplasticity Study - Paywall
Meditation and neuroplasticity by Skeide, Sigrid Magelssen
Practice makes perfect (Thanks Mom!)
"

... literature review of current research, it is found that meditation might enhance neuroplasticity specifically through the mechanisms of relaxation and training of attention. ...

"

—Sigrid Magelssen Skeide
23 min: Practice Gratitude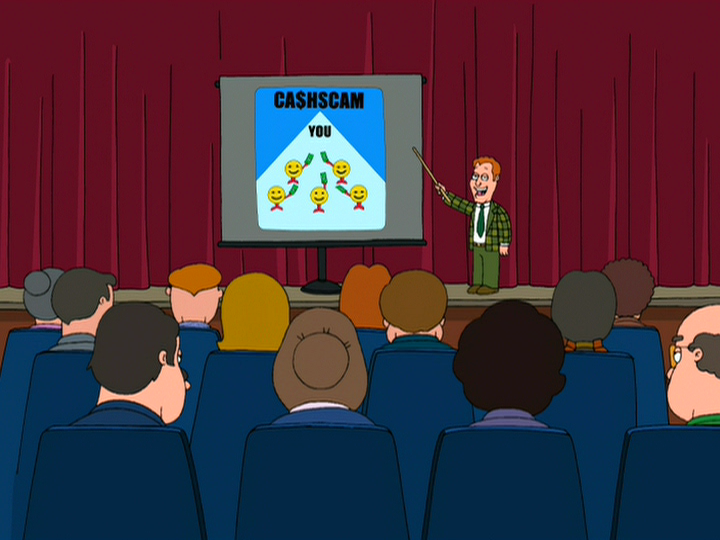 Whether you think you can, or you can't, you're right! – Stewie Griffin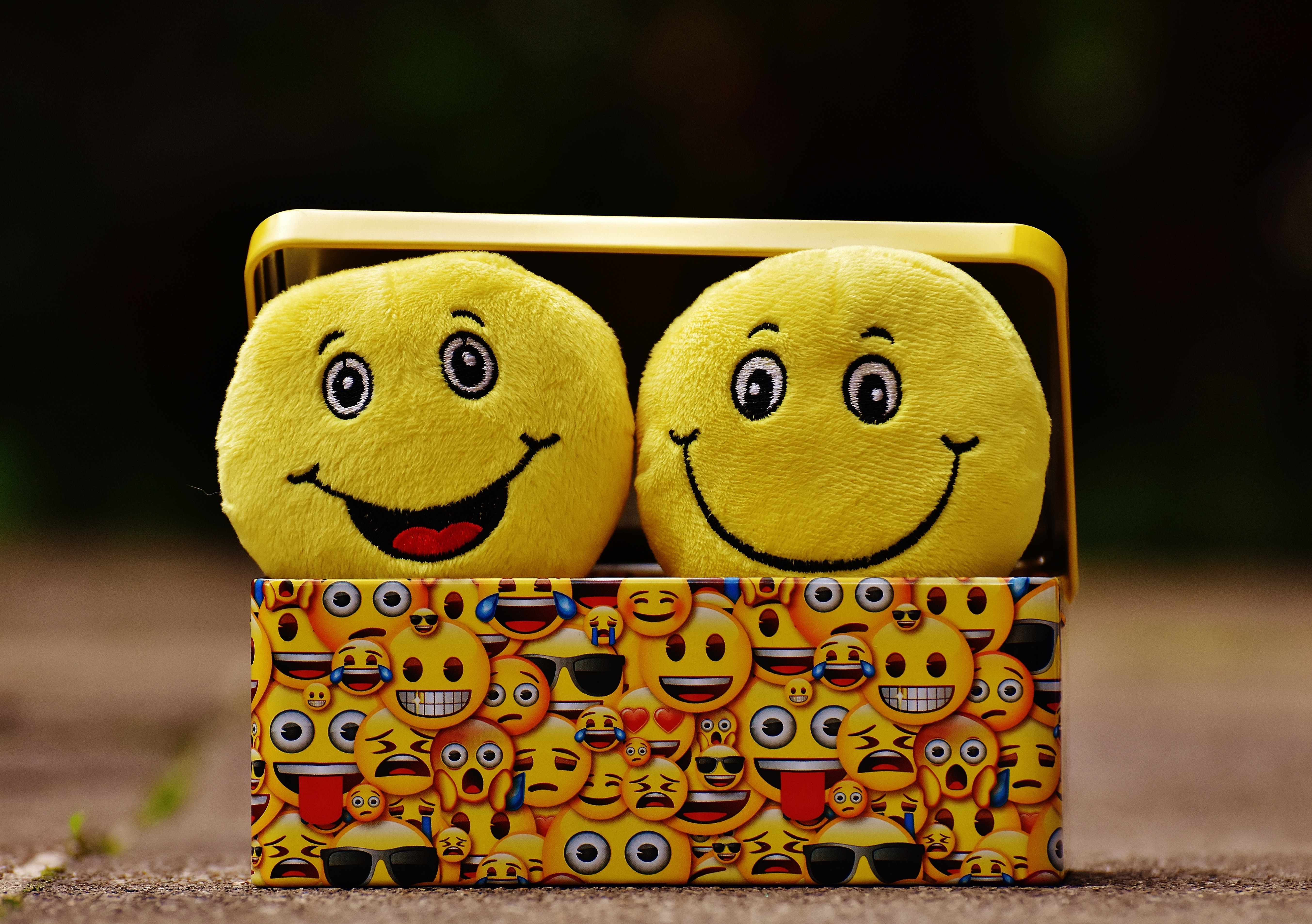 "

It is impossible for a man to learn what he thinks he already knows.

"

—Epictetus
28 min: Embrace Your Ignorance
Did Imran call Steve ignorant? Let us know!
31 min: Words from an old version of The Republic
A few of the words from my notes

contumely: insolent or insulting language or treatment
sagacious: having or showing keen mental discernment and good judgment; shrewd (maybe this one is still in use)
disquisition: a long or elaborate essay or discussion on a particular subject
odium: general or widespread hatred or disgust directed toward someone as a result of their actions
Small Words, Lots of Them!
Continuous Learning
34 min: What can people do to make good use of their time?
#opentowork thread on Linked In
Read a book about a sport you like
Cook something!
What are you interested in?
Write an article on Linked In about something you're famliiar with
A Piece of Paper is not Enough Media To Present Yourself to an Employer
Get published!
Write something on Linked In
Put something out there; show what you're interested in
What you write probably won't get you the interview, but it might start a conversation, which leads to an opportunity
39 min: Write a Book - Publish Content
Writing a book, as long as it's not full of shit, gives you credibility
If there are two people up for the same role, the person who wrote the book on the subject will probably get the job
Be passionate, not emotional
Find your authentic point of view; what are you interested in. Are you open to finding what you're good at?
I encourage you to write a good book, not one full of bullshit – Imran
Let us know what you're doing with your time. We'd love to hear from you. Send us an email, or use the contact form.
---
Disclaimer: Some of the links provided are affiliate links meaning, at no additional charge to you, The Architect and the Executive may earn a commission if you make a purchase.