This episode was published on 10 September 2020 and is approximately 54 minutes long. This episode made possible by Glow Your Soul and Anchor.fm.
Overview
In this episode we're talking about priority. You've all heard it, When everything is a priority, nothing is. Not sure who said it, but it's natural truism. When we talk about priority, we're usually talking about which project, epic, or story is most important given current circumstances. You need to be able to figure out what's most important if you have multiple competing projects, needs, tasks, or ways to apply your resources.
Given the right context, could you figure out the priority of a list of projects? Would having input in the decision and delivery process improve your ability to deliver? Would it improve your commitment to delivery? Would you feel more empowered?
Listen on Apple Podcasts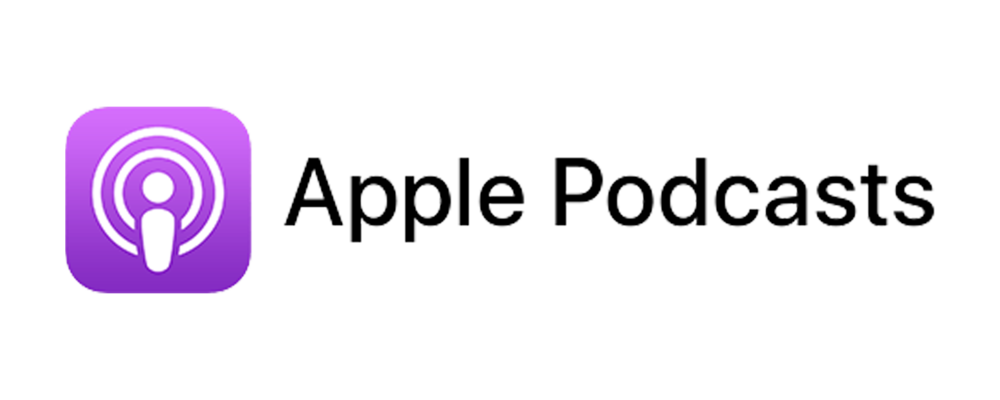 Listen on Anchor.fm
Listen on Spotify
Show Notes & Selected Links
What determines "Most Important"
What needs the most attention in the moment?
Is it a trouble ticket, or a system being down?
Where do you spend your personal energy
What's "Most Important" Is Influenced by your Role
What does the developer want?
What does the architect want?
What does each person gain from the project?
When you're working on a project, think about the things which are important to you?
Security
Delivery
Resources
Timeline
Budget
Stakeholder Needs
Business Needs
Risk
Business Side of Priority
Each business unit has its own priorities and needs
How do you balance business needs and priority with engineering resources?
Discussion is always required
Rubrics can help! Learn more about rubrics?
Objective scoring criteria
Set of goals for the company?
Willingness to work together to figure out the best way forward
Want to know more about interviewing? Check out Episode 14 on Interviewing
Pro Tip:
"

To be successful on a project you need to understand what each stakeholder expects from the project!

"

—Steve Ledwith
14 min: Project Goals and Priority
An open ended project prevents you from moving forward
Define what "done" means and stick to it
Learn more about the Definition of Done
If your needs change, prioritize those new needs versus your other priorities
Quick Wins & Low Hanging Fruit
These are things which people think are simple, and easy to do.
Is there truly value here? Is it easy because it lacks value?
Don't get caught in the "quick wins mentality"
Interesting thoughts about Low Hanging Fruit if you'd like to read more about it.
20 min: Sellers vs Creators
How does the company culture around sales impact your priority?
Do the sales team sell what you already have?
Do the sales team sell what they think you can build?
Do the sales team focus on what the customer wants to buy, even if you don't have that?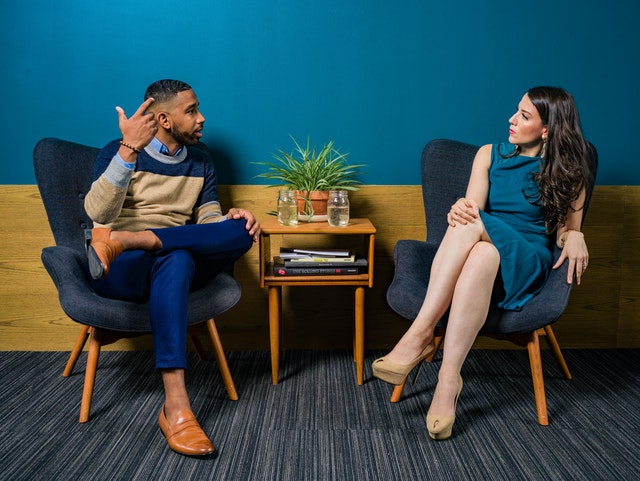 Trust Me, I'm an Expert
Set High Level Priorities
If you have a set of objectives, or guiding principles, you can make your prioritization an easier discussion.
Test every project against a set of objectives, if it doesn't fit, move it out.
29 min: The Value of Specialization
Imran talks through a great example of specialization versus general productization
Being really good at a small number of things helps determine the priority of new projects
Does the new request fit where you specialize, it's more of a yes/no decision
You can spread your resources across a number of projects and delivery slowly in a variety of areas. Or, you can focus on a small number of projects with fewer resources and much higher focus.
37 min: Market Changes Impact Priority
Imran walks though a story about changing market conditions and how they impact priority of projects
What happens when your competitor completely changes the landscape of the environment?
Priorities can change based on evaluation of needs.
Things may change which point out why you need to make a change
Maybe you're keeping a service in place for another year, or 18 months, because it simplifies other work
The needs at the time, impact the priority of certain work
42 min: Physical Priority
The discussion turns to medial priority. What's most important for a person with critical organ / system failure.
It's another way to think about priority.
The ideas are the same but the stakes are different.
As you're working on priority of your projects, think about the same sort of thing, in another field, or with a different meaning.
Maybe you'll find a new way to see what's most important for your resources.
Episode Recap
Number of topics today, all with different thoughts regarding priority.
Know your stakeholders
Know what you want
Understand the business culture
Understand the overall goals
How else can you look at priority to get a better feel for what's next?
Please remember to like, subscribe, and reach out. If you're enjoying our podcast, please leave a review on Apple Podcasts, or your favorite platform!
---
Disclaimer: Some of the links provided are affiliate links meaning, at no additional charge to you, The Architect and the Executive may earn a commission if you make a purchase.