This episode was published on 17 September and is approximately 54 minutes long. This episode made possible by Glow Your Soul and Anchor.fm.
Overview
This episode is a follow-up to How We Work with a focus on the processes we use each day, instead of the tools. We end up covering a lot of topics about time management, growth, performance, and many others. It's all about how to crush your day!
This episode feature our first returning guest, Steve Peele, who is also a life long productivity hacker. A special thank you to Steve. You can learn more about him at stevepeele.com Here's quick peek from Steve's site:
Raised in Cincinnati's growing startup community, I have spent 12+ years working with some of the area's hottest startups. My marketing and growth experience has been built and supported during my tenure at dotloop (acquired by Zillow Group), Inman News, API Nation, EVERYTHING BUT THE HOUSE, Astronomer.io and other local startups. I've led experimental growth initiatives to scale inbound activity, drastically shorten sales cycles and empower prospects with the info they need to make an educated buying decision.
Next time you see Steve on the show, he's going to have an official "The Guest" t-shirt from Glow Your Soul!
Listen on Apple Podcasts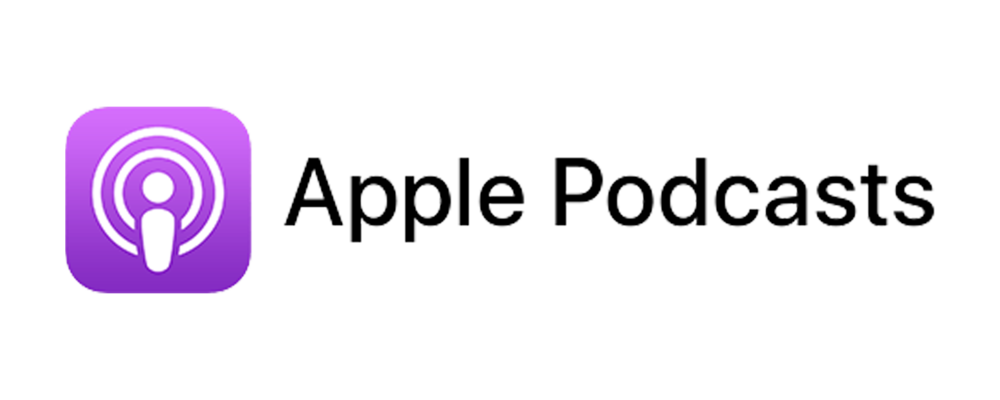 Listen on Anchor.fm
Listen on Spotify
Show Notes & Selected Links
A few of the tools you'll hear in this episode:
For the full list of tools we use, please check out the show notes for Episode 9: How We Work.
Plan Your Week
Take a look at your week in advance
Review the meetings you have, know what's expected, do you know what you need?
Can anything be moved? Canceled? Prepared for
Make sure you're blocking out time for yourself when you're at your best!
If you're a morning person, make sure you have time to get work done in the morning.
Can you batch your meetings into one or two days a week?
Start Your Day
Start with something other than work!
Take a few minutes to meditate
"

Limit standing meetings. We tend to use all the allotted time, even if there's nothing to talk about!

"

—Steve Peele
Context Switching - In computing, a context switch is the process of storing the state of a process or thread, so that it can be restored and resume execution at a later point. This allows multiple processes to share a single central processing unit (CPU), and is an essential feature of a multitasking operating system. Wikipedia
Read more about Context Switching
Co-workers will honor what you make them honor - Steve Peele
Pro Tip:
Communication is key in crushing your day. If you want to block out time, you need to let others know what you're doing, and what to expect. You're going to have challenges if you go dark, and stay out of touch. Many people will want to know what you're up to. Communicate ahead of time, after, and consistently.
Schedule in Breaks and Lunch
Do yourself and your body a favor. Take lunch. Get away from your desk and go eat lunch.
The work will still be there. You'll be refreshed, nourished, and likely more productive in the afternoon.
Remember Your Purpose
If you're an individual contributor your calendar and interactions are different than a team leader. If you're leading a team, your goal might be to remove blocks for other people. "Your Job" might be to help other people do their job. It's important to remember what you want to accomplish in the day, or the week.
Work Life Integration
How do you integrate the many roles you play together into each day, and each week?
Everyone has drastically different lives, needs, and requirements
Be flexible with yourself and others
Give yourself permission to take the time you need!
Life happens. Communicate.
Don't leave your team hanging, let everyone know what's going on.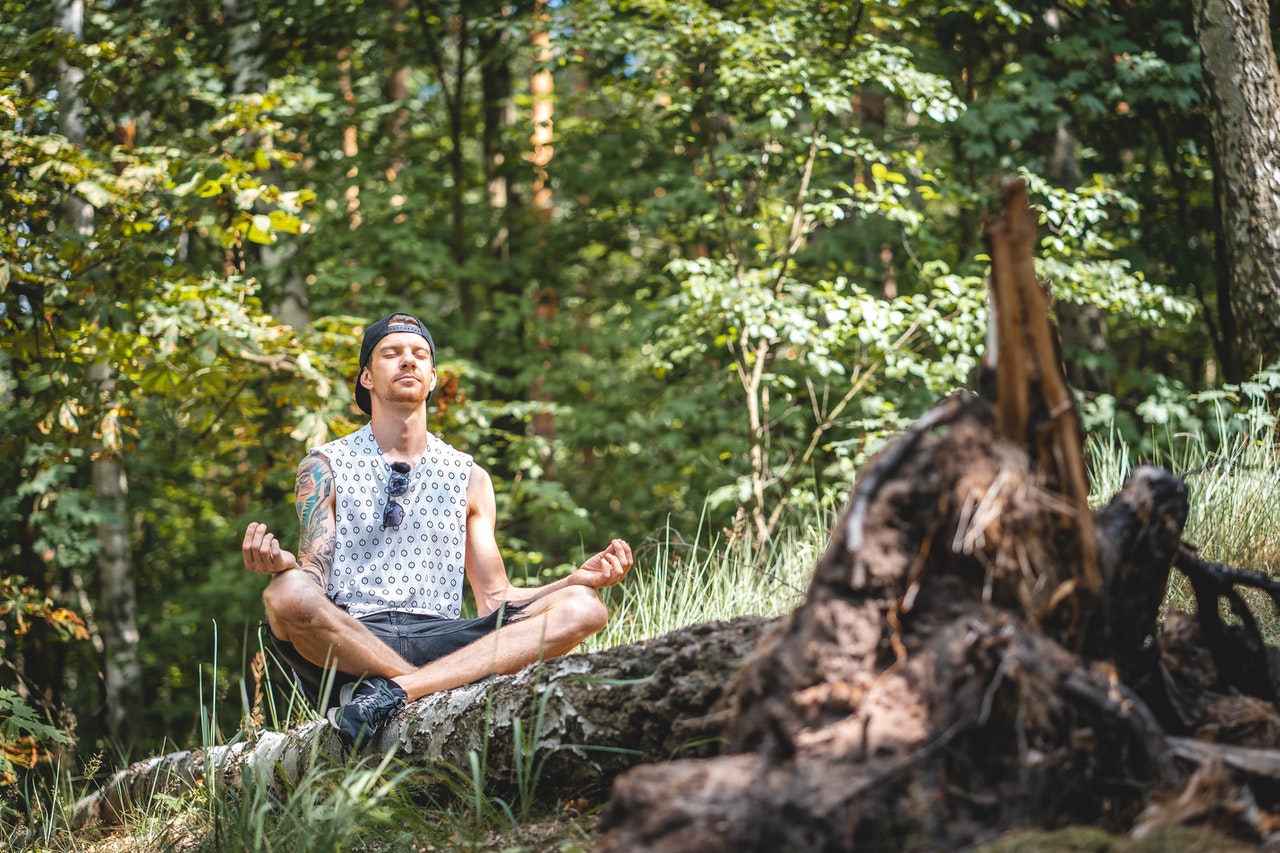 Work Happens Everywhere
All of the tools we have today allow us to be on the go and available.
Take advantage of the tools to plan out your day.
Do you need to run an errand, let others know you're on your phone.
Work doesn't always have to happen when you're sitting (or standing) at your computer
We all have things we need to accomplish.
Where do you do your best work?
Take a Walk!
There's a lot of science behind the idea of taking a walk to help solve a problem.
Asynchronous Communication
Plan time in your day to read email, or read slack messages, or work place chat, or whatever communication tools you use. If you're constantly in those tools, you'll never get anything done.
When you send an email, it's not meant to be urgent or immediate. Don't send a text, or chat, to ask the recipient if they received it. Don't be that guy!
One of the best ways to get time back in your day is to limit the amount of time you spend in your inbox.
Have a plan for email
Read the email one time and act on it
If you don't have to do anything with it, archive it or delete it - don't save it for later!
Respond, forward, take action
Culture for Work and Communication
Your culture starts at the top. Set an example for how you want your organization to work. Do you expect email, slack, or workplace chat?
When do you work? What sort of example do you set?
We don't want to have the idea you can't leave before boss
You've probably been in one of those situations where leaving before the boss is frowned on. Everyone is expected to work crazy long hours!
Don't create that culture. Impact the culture with your example
When the Boss Works Long Hours, Must We All? from the Wall Street Journal (kinda old!)
Challenges of "Butts in the Seats"
Does it really matter when the person on the team is at their desk?
Do you really want to track the time people arrive at the office (when you can go to the office)?
See Managing Remote Teams for more information
"

If you don't trust the person to work from home, why did you hire them?

"

—Imran Kasam
How do you make sure you're doing the right things?
Communication (seeing the theme?) with your team
Ask each member of the team how they're doing
Setup 1 on 1 meetings
As for feedback
Open and Clear Communication
Have public conversations. We all work remotely now and we're relegated to chat in many cases. Ask questions in an open channel with specific people.
Instead of having a private chat, have the conversation in the open.
Make a habit of including more people to improve the visibility of the topic, and increasing the shared context.
Encourage other people to do the same thing; lead by example.
Be open and courageous and set the example.
Check out Morgan Brown for more information!
How would your organization improve if everyone had a better understanding of what's going on?
Designate a space for the "fun" chat. Try not to commingle "critical" and "fun" chats.
How Do You Empower Your Team?
We all know deliverables are going to slip.
Build a culture which understands this sort of thing happens.
Be open about the issues, and encourage conversation.
If everyone knows they can rely on everyone else to help find solutions, they'll be more willing to be open to the actual problems
Lead by example
As always, we love to hear from you! Please keep the comments coming. If you're enjoying this podcast, please rate us on your favorite platform. We appreciate you!
---
Disclaimer: Some of the links provided are affiliate links meaning, at no additional charge to you, The Architect and the Executive may earn a commission if you make a purchase.